Knowing Me, Knowing You
Meet the Band
Here you can find out a little more about the individuals Swede Dreamz ABBA tribute band members, their backgrounds and much more ...
---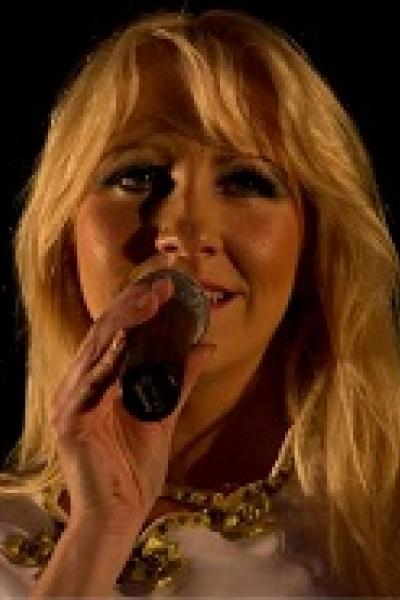 SUZI / AGNETHA
Suzi's obsession with singing began at an early age when impersonating Whitney Houston in a school singing competition. Alongside her A-Levels, Suzi studied various vocal techniques and took part in a number of vocal sessions for recording artists.
In her late teens she joined Voulez Vous ABBA tribute band and instantly fell in love with the stage. Suzi's uncanny resemblance to Agnetha didn't go unnoticed and she would eventually take over the lead role as Agnetha. She has since gone on to portray Agnetha with a number of ABBA tribute bands before joining Swede Dreamz.
---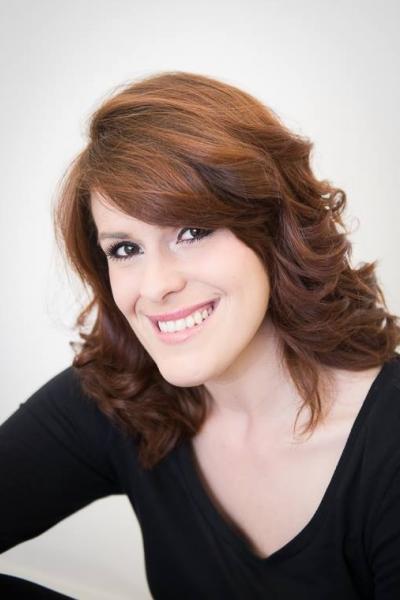 LISA / FRIDA
Lisa started her vocal, dance and acting training at a very young age and graduated from Cumbria Institute of the Arts in 2009. Lisa's passion for the stage has led her to take leading roles in various musicals and has several technical credits to her name including Assistant Costume Designer, Stage Manager and Choreographer in several professional productions.
Lisa is thrilled to be part of the Swede Dreamz team and constantly works on her performance to make sure her portrayal of Frida is an accurate as possible.
---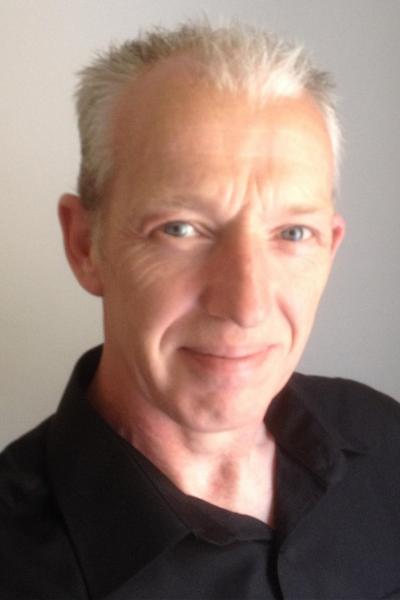 RAYMOND / BJORN
Raymond is a founder member of the band. His knowledge of ABBA knows no bounds which has led to his involvement and contributions to several ABBA books, TV and radio interviews and actually meeting Benny, Bjorn and Frida in both Stockholm and London (only the elusive Agnetha has evaded him)!
In 2013 he launched Waterloo Radio, an online radio station dedicated to the music of ABBA with a monthly audience in excess of 32,000 listeners! The station has since been personally endorsed by ABBA's Benny and Bjorn.
---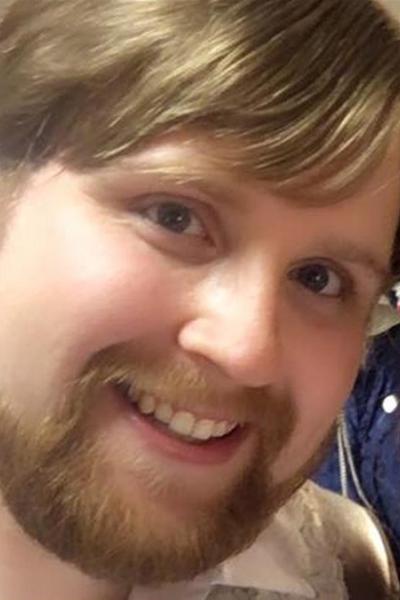 MITCH / BENNY
From early days in the school choir to running successful theatre companies across the UK, Mitch has always worked in the arts industry. Mitch discovered the joy of performing with tribute acts whilst studying singing with The Royal Associated Board of Music.
He finds nothing more exciting than re-introducing people to some of the greatest artists and music we have ever had the pleasure of listening to. The music of ABBA is timeless and so the opportunity to be a part of the Swede Dreamz was an opportunity too good to miss.
---
Want to include Drums? For a small additional fee we can incorporate drums, ideal for bigger venues and festivals.
---
GREG / DRUMS
Greg has been playing drums since he was twelve years old and quickly developed a passion for playing live. After taking steps to become a full time professional drummer, on the degree course at London's premier music school, Drumtech,
Greg joined his first touring band and toured the UK performing at various festivals and played numerous support slots including main support for Bon Jovi at The O2 Arena in London. Greg grew up listening to ABBA on heavy rotation and jumped at the chance to perform their song live to excited audiences across the country!