Happy New Year
Published on 1 January 2020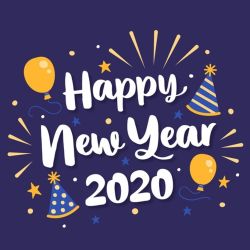 Wishing everyone a fabbatastic New Year filled with peace and happiness. The band welcomed in the new year at the five-star Park Hyatt Hotel in Dubai and what a fab gig it was too. Big thanks to Phil Richardson for the follow-up booking after our show at sister venue the year before and for looking after band members so well throughout our visit.

We look forward to working with our regular clients again during 2020 including Warner Leisure Hotels, The River Rooms in Stourbridge, the Great Barr Hotel in Birmingham, the Mercure Hotel in Norwich, the Angus Hotel in Blairgowrie, Stanwix Park Holiday Centre in Cumbria and the Cairndale Hotel & Leisure Club in Dumfries to name but a few. Details of all public events will appear via our Facebook and Twitter pages (links below) leading up the dates. As usual, please contact the venues direct for booking information.

Big thanks to everyone for your continued support and we look forward to catching-up with you during the year ahead. Must dash! Got platforms to polish ahead of shows this coming weekend!