Coronavirus Update
Published on 21 May 2020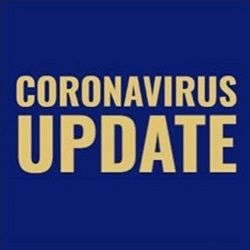 Following recent advice from the UK Government.
We continue to work with our clients and venues regarding forthcoming shows. Ticket holders and guests of any dates that are cancelled, postponed or rescheduled will be contacted directly by the venue.
If you require any further assistance please email us at mail@swede-dreamz.co.uk.
We thank you for your continued co-operation during this difficult and uncertain time and wish everyone the very best of health.
Very best wishes from everyone associated with the band.